Emberley
Streamlined Office Systems
---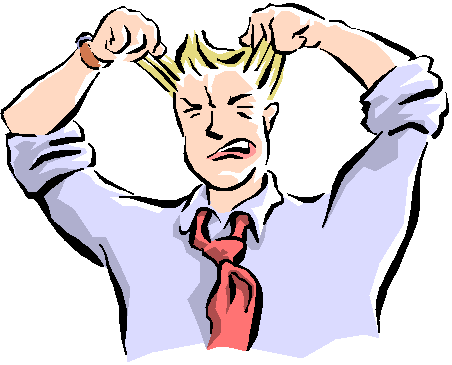 ∑ Are you tired of wasting hours looking for an invoice?
∑ Do you hold up delivery of an important proposal because you forgot to buy the binder to put it in?
∑ Afraid of hiring the wrong staff, or managing them poorly?
∑ Spending hours trying to decipher a government form, only to discover it is the wrong one?
∑ Does your payroll happen only when you notice your own checkbook is empty?
If youíre experiencing these or similar troubles, then itís time to call in the professionals.
Stop regretting what you thought running your own business would be like, and start doing what you love to do!


Emberley Streamlined Office Systems
1711 Massachusetts Avenue NW - Suite 512 - Washington, D.C. 20036 - (202) 462-7876